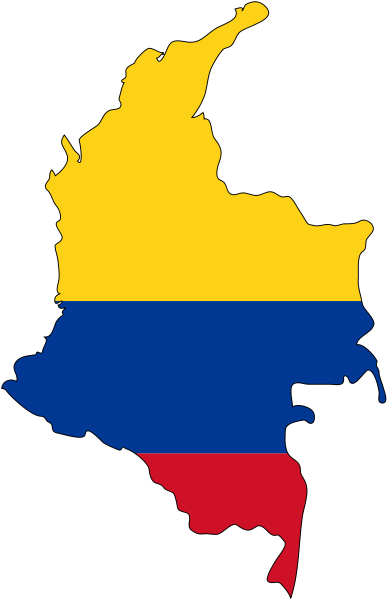 Going abroad had always been in the back of my mind since college. Seven years later, I finally pulled the trigger. Don't know why it took me so long, but the bottom line is, something happened inside of me when I realized that unless I made a choice to do something, nothing would happen.
Why?
To make a long story short, I began to look at my options. South America began to woo me particularly because I could learn Spanish and live on a relatively low budget. Colombia had always intrigued me as a land of incredible beauty, but with a thrill of adventure.
And, after I met a few girls from Colombia who seemed incredibly attractive, I knew I had to go. 🙂
As I began to research options for going abroad, some friends of mine knew some other friends who were in Colombia and could meet me on the ground, and so I found a natural fit. Since I have visited Colombia, my attraction has only grown, and I have returned multiple times over the past few years.
If you're interested in learning about Colombia, follow along on my email list:
[hr]
Some notes I have been taking about Colombia:
[hr]
Ecuador
I also made my way to Ecuador, the neighboring country to the south / southwest of Colombia. Lots of people recommend Ecuador as a cheap place to live, so I was eager to check it out.
After spending 2 months in Ecuador, despite having checked out the major cities of Quito, Guyaquil, and Cuenca, I'm pretty confident I will not return to live there any time soon. To me, there are very few ways in which it can compete with Colombia.
Here are a few posts I wrote about it: