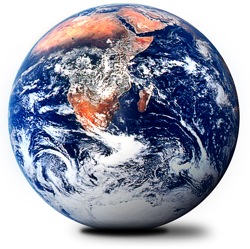 Are you curious about going abroad yourself? Here's how you do it…
GO!!!
For real, don't just sit around wondering when you might go somewhere. Pick a place you've always wanted and buy a freakin' plane ticket.
This is really the only advice you need. Once you have a departure date paid for, you'll figure everything out– It's the best advice you can get from someone: just go. 🙂
I share other tips and ninja tactics for travelers on my email list. If you would like them delivered straight to you, enter your name and email and we'll be in touch.
[hr]
Extra Juicy Posts
Here are some posts I wrote that people have resonated with.
Tips On Going Abroad
Here are some notes I made in the process of going abroad.
Reflections On Travel
Here are a few thoughts on travel and things that might happen while you're at it.
Guest Posts
Here are the guest posts I've written for other blogs and websites.