During my time as a travel blogger, I am often concerned about the safety of my computer when I'm browsing online. The internet connections in some places like, the internet cafes I go to, are completely open, and sometimes I don't know who could be peering in on my activities while in South America. Like may people, I wonder if hackers could possibly access my computers without me knowing. This is especially a concern when surfing the web in these public places.
I know people who just forget altogether to be careful when they are surfing on public access points or unsecured connections. In the late 1990s when the internet was becoming mainstream, many people were taken advantage of during the course of their time online. It wasn't until good security systems came around that people began to pay better attention.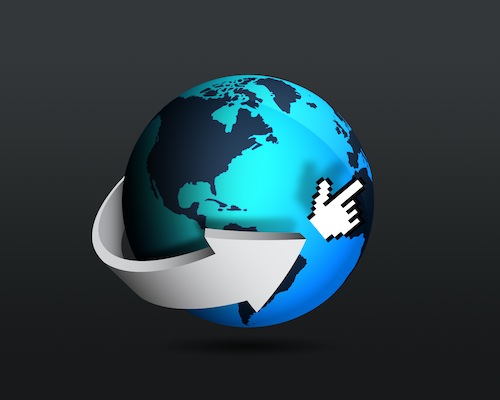 And, truth be told, people need to be careful when browsing the web. Always make sure you are using a secure connection, or a VPN (virtual private network) when connecting to a public access wifi. Also, be sure to use a secure socket layer (SSL) when entering any payment info such as credit card information to purchase something online. A good program like Norton will keep you safe through these methods.
If you put these tips into practice, you will be much more secure online. Also remember to guard your sensitive personal information, like passwords, biographical data, and important data. Don't allow anyone to see these, especially if you find yourself working in a coffee shop or some place where there are a lot of people.
The truth is, the internet is a big place to be, and more good is coming out of it than bad. But it is absolutely important for you to stay safe online. It's also important to protect your children, if you have any. It's good to see companies like Disney's Club Penguin teaching kids about how to be safe online.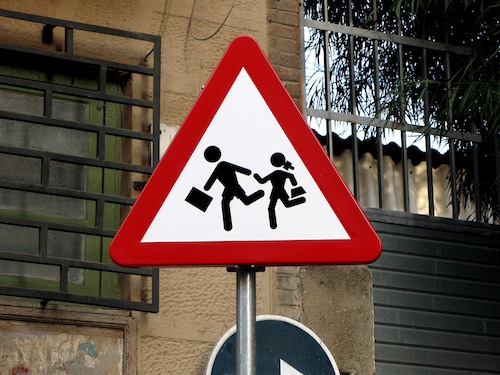 Install parental controls on your web browser. Make sure not to leave your own computer open and unattended at home. These practical measures not only protect your children, but enable them to experience the wonders of the technology that is changing the world.
It's a great time to live with such technology, but everyone has to learn how to handle it properly.