Sometimes the urge comes on you to take a trip abroad really fast. You are at work one day and all of a sudden your mind starts to drift and think about what you'll do on your next vacation, or better yet, what you'll do on your next long weekend.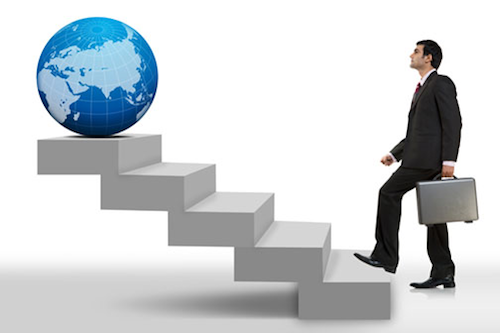 After all, many foreign destinations are within a few hours flight, and you could make it over there for 4 or 5 days if you take a day off and tack in on to your weekend.
So, with this in mind, it's best to think about your options… where do you want to go? Somewhere cold and snowy? Somewhere hot and sunny? Somewhere where you can practice your foreign language?
Regardless of where you choose, the first step is to make sure your visa and passport situations are squared away. Some nations that you think would be visa-free for US travelers actually require a visa, like Brazil… and often you have to get it in your home country by making a trip to the embassy.
Next, it's time to find airline tickets. The best way to search these is to find a flight engine that searches multiple airlines, such as Expedia or Hipmunk. Take some time to find the best fares, and keep in mind the cheapest ones are generally from the largest airport hubs. That way, you might have to map out where you're going.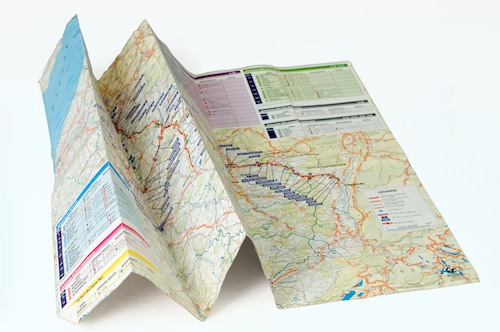 If it's an especially long flight, you may want to consider upgrading to a larger, more comfortable seat. That way, you can sleep on the plane and/or get some work done. Or you could fly on a special plane. If you're lucky, you may even get to fly on the Super Jumpo Airbus.
Once you have the tickets, make a list of what you need to pack and begin to get ready for your trip. Really, the most essential things you will need are you passport and photo ID, your credit card, your ATM card to get cash in foreign countries, and then any essential toiletries or medicines you need while traveling.
The rest can really be purchased on the road if need be. Once you've done these things, hop on the plane and go!